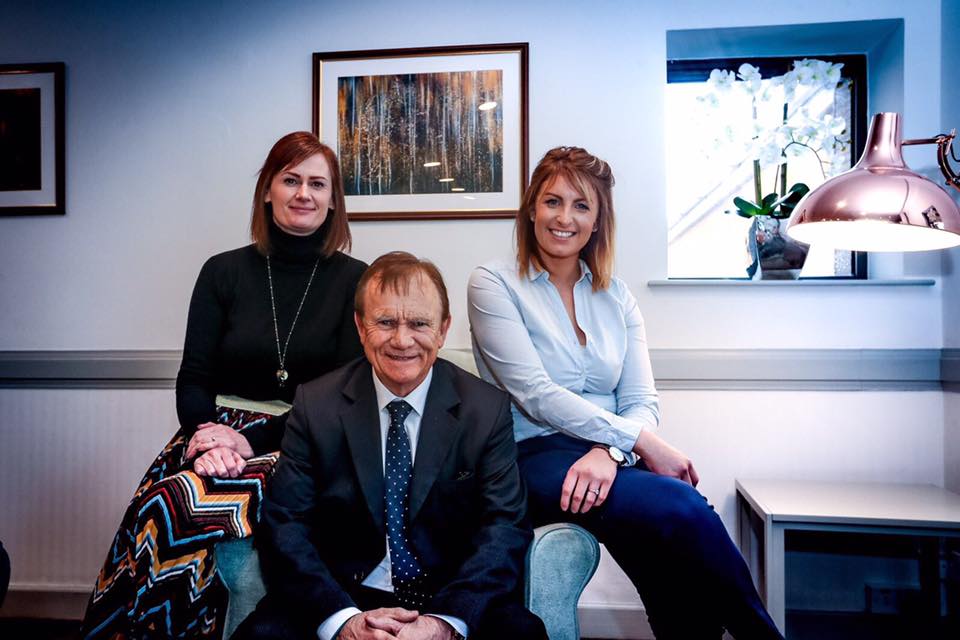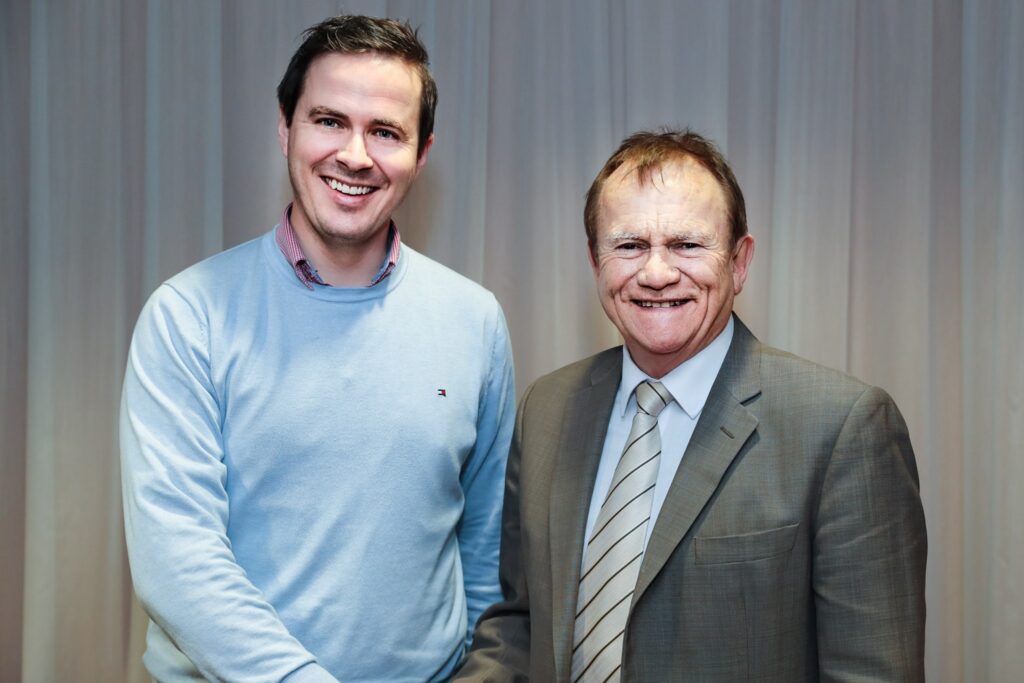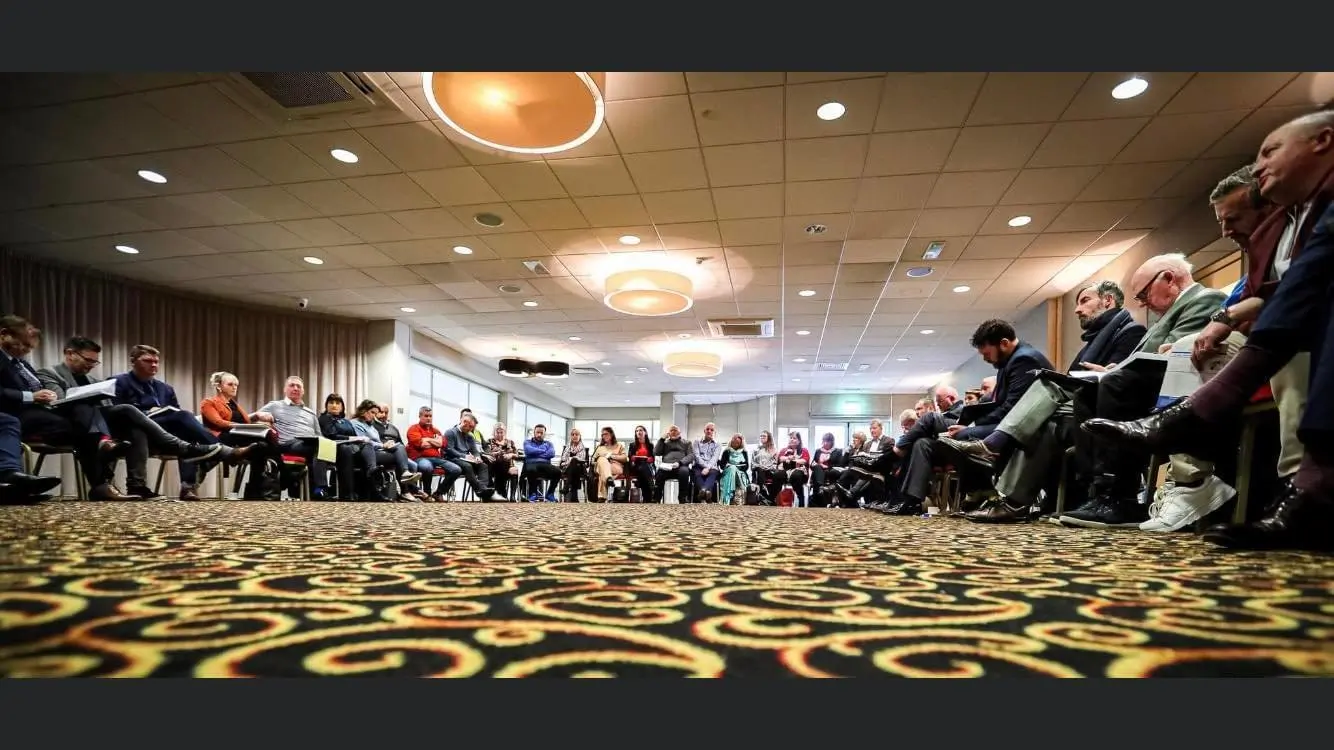 You can contact Mid-West Mentoring by phone or email. The details are as follows:
Phone: 087 2541126
Email: john@midwestmentoring.ie
Alternatively, you can click on the buttons below to email/call John at MidWest Mentoring.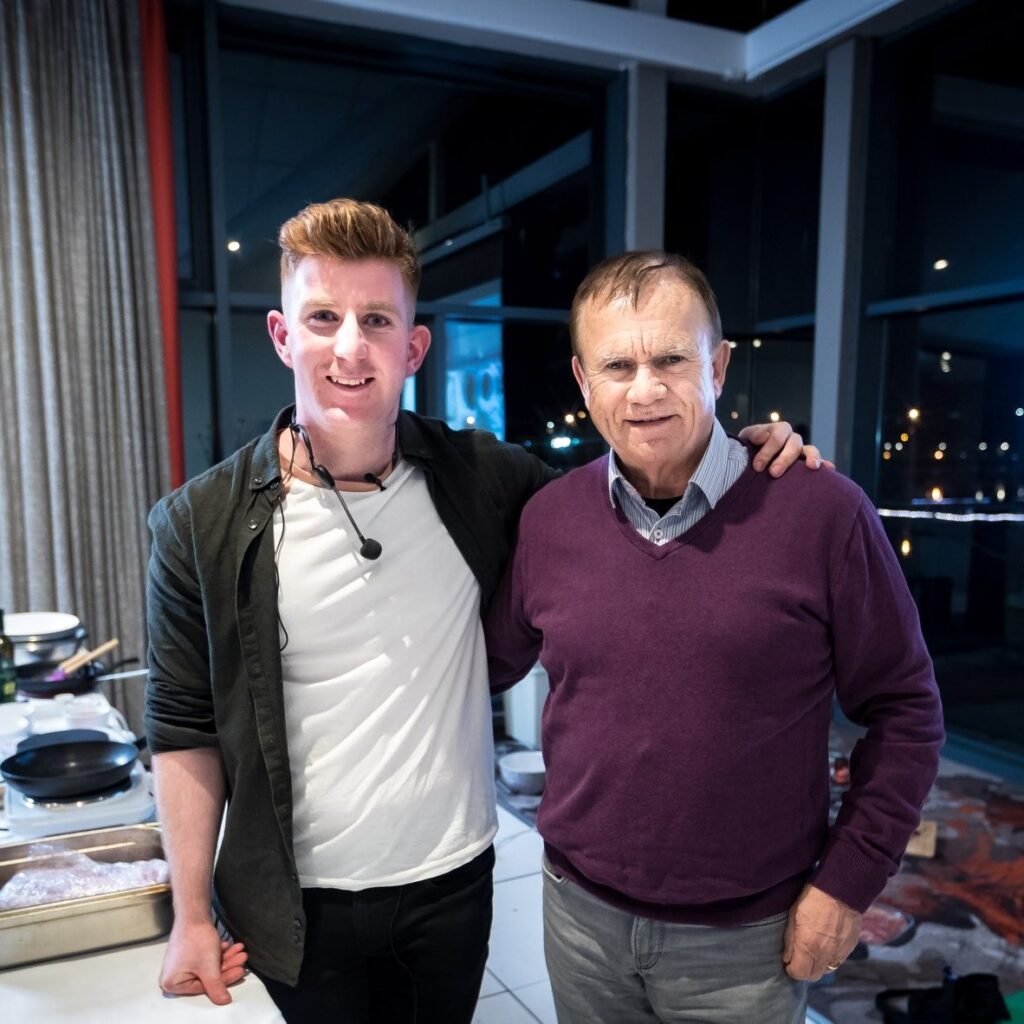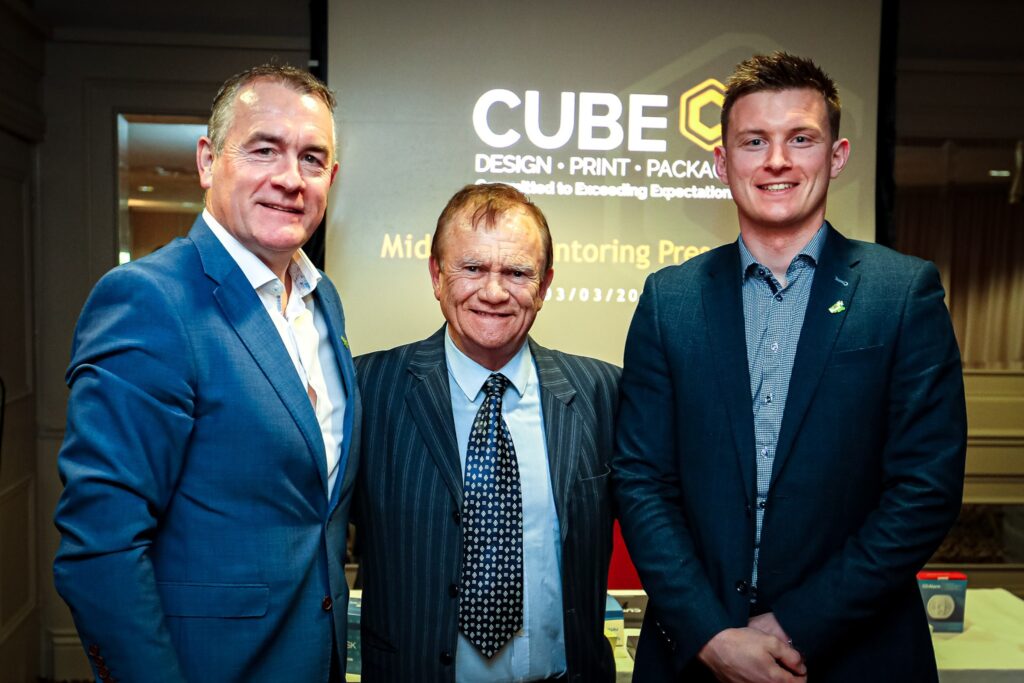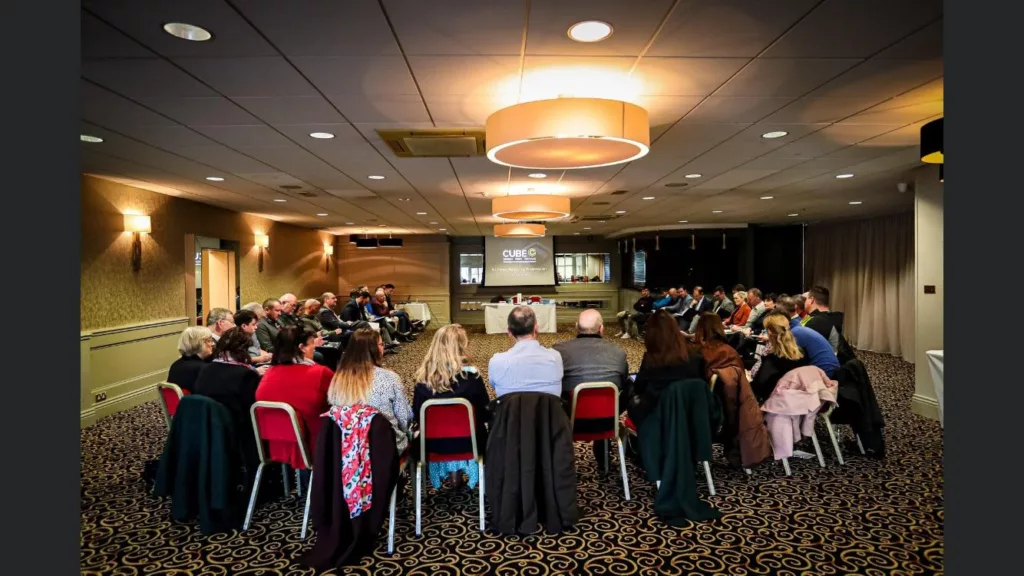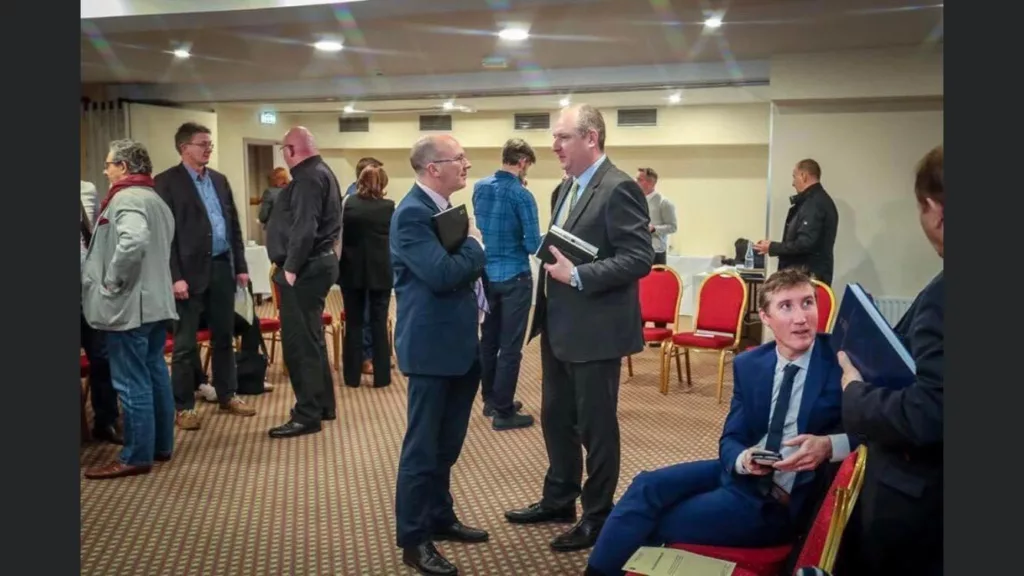 A hugely warm welcome is to be expected, both from John and all his members. There is a true cameraderie between them with all members being avid supporters for each other. There is no hierarchy and as John says, everyone is equal.
Typically members are from Clare, Limerick City & County, North Cork, Mid & North Tipperary with a very diverse range of companies and businesses.
The virtual and online meetings have meant that other businesses from Dublin, Northern Ireland and from all around the country are getting involved, which is fantastic to see.
Visitors are always welcome and you can email John directly at john@midwestmentoring.ie and he'll send you on the Zoom details to connect in. People are encouraged to come a couple of times to get a feel for the groups.
If you are invited by John to join the MidWest Mentoring group, the payment due is €250 ex vat per quarter. John will contact you directly with details on how you can make this payment.
Of Business Opportunities